Long-term Trading Assistant
Strategy introduction:The trading signals from Long-Term Assistant are analytical results of the 1-day candlestick chart. The average cycle of open position is over 1 month. This is suitable for investors who aim to profit from long-term market trends.
Risk Disclosure:The Long-term Trading Assistant is only for your reference and does not constitute investment advice. Cryptocurrency market involves high risk. Please proceed with caution.
How to use short-term assistant?
BTC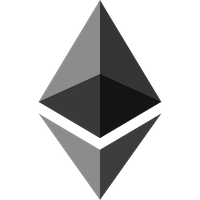 ETH
BTC
Current price:
20030.45
USDT
last operation(2022-09-21 08:00:00)

Follow-up Trend Prediction
Long-term Assistant will predict an uptrend with the price higher than 21,650.7 USDT at 10-08 08:00 (UTC_8). If so, consider buying.
Next Update:2022-10-07 08:02:33
Historical earnings
| Time Range | ROR | Benchmark yield |
| --- | --- | --- |
| 1Year | -25.25% | -60.84% |
| 2Years | +239.05% | +86.79% |
| 3Years | +370.63% | +156.62% |