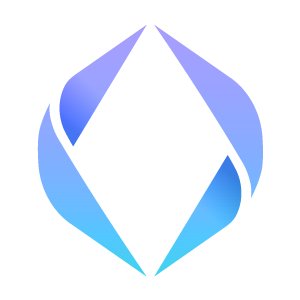 Ethereum Name Service
(ENS)

Watch
Market cap
$243,468,846.19 USD
20,244,862 ENS
Circulating supply
20,244,862 ENS
Volume(24H)
$121,217,808.97 USD
10,108,700 ENS
Max supply
100,000,000 ENS





3.15


Chart

Exchange

Market Attention

Data Analysis

Holder
Ethereum Name Service (ENS) Intro
"ENS", Ethereum Name Service (Ethereum Name Service) is a distributed domain Name Service based on Ethereum that allows anyone to easily register a domain Name ending in. Eth through the bidding process. It provides a secure and decentralized way to resolve simple human-readable domain names into on-chain and off-chain address resources
ENS was established at the beginning of 2017 in ethereum Foundation, ENS was launched on May 4, 2017. Through a unique bidding mechanism, any user can register one (or more) Ethereum domain names ending in ". Eth "for their Ethereum addresses through the bidding process. ENS is managed by True Names LTD, a Singapore-based non-profit organisation, and is a public good that is part of the Internet infrastructure belonging to the community.
< p class="ql-author-14651582 ql-size-10 ql-font-font Microsoft ahei"> ENS can map personal long and hard to remember "ethereum address starting with 0x" to custom short address,
In ENS wallets, users don't have to copy and paste long addresses. They can directly use ENS domain names to bind various cryptocurrency addresses.
ENS is built on ERC721 protocol, that is, each ENS domain name is an NFT
Ethereum addresses in the same length of alphanumeric form (generally 42 bits) is not friendly to most users, and itself is not conducive to the spread of encryption,
and ENS Replace ethereum addresses with characters that are easy to remember,