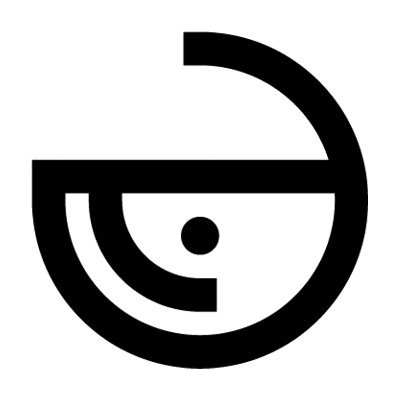 WHALE
WHALE
Current market value:
$10.69M
Circulating Supply
Max Supply
10,000,000 WHALE
Total Supply
10,000,000 WHALE

Key Point
WHALE is a social cryptocurrency whose valuation is backed by high-value NFT assets that continue to grow organically through scarcity, brand influence, and market demand (currently, the asset portfolio includes Sandbox, NBA Topshot, encrypted artwork, etc. , valued at over $1 million). WHALE will create a virtuous circle of value for WHALE holders through NFT asset appreciation, community and brand appreciation, and WHALE TANK angel investment fund appreciation.
WhaleShark is a well-known collector in the field of encryption. He has been committed to the development of the NFT field for a long time. For this purpose, he organized the WHALE community and issued WHALE tokens. Recently, the WHALE community launched a liquidity mining project. Creators can stake their own NFT works or entire smart contracts to get more WHALE tokens. Ten $WHALE creators will be rewarded 2000 WHALE per month for the first three months of the NFT liquidity mining program. The pledged NFT is sold exclusively at the price of WHALE, thereby increasing the use of WHALE.