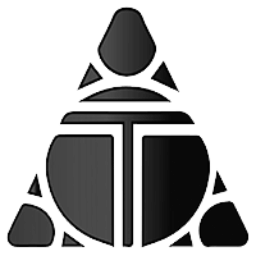 Alien Worlds
TLM
Current market value:
$60.87M
Low:
$0.02517160
High:
$0.02640495
Volume(24H)
$24,640,508.64
Circulating Supply
Max Supply
10,000,000,000 TLM
Total Supply
5,617,135,616 TLM

Key Point
AlienWorlds is a wax-based, all-mining game with DeFi, Staking, DAO, land, mining, fighting, etc., all in one column. In 2055, an epidemic is raging on Earth, and a race of aliens from a higher civilization uses bitcoin mining algorithms to send a wormhole coordinates to help humans escape earth and travel to a distant outer planet. The discovery of a new interstellar network of habitable planets was made while passing through the wormhole and collecting special and rare Trilium (TLM). Today, there are six planets in the Federation of Alien Worlds. In order to establish a fair economic system, explorers travel around and acquire soldiers, tools, land and even combat revenue from the tools and weapons used in the daily adventures of each planet.
Alien Worlds' combination of digital collectible and DeFi opens up a new meta-world around three themes of land mining, NFT card games, and decentralized autonomous organizations (DAO), opening up a world of near-limitless possibilities for players.
Alien Worlds takes the blockchain plus game model to a new galaxy, allowing players to participate in land autonomy in the infinitesimals. All the six planets in the metagame are decentralized and will receive Trilium import from the platform federation every day. The interstellar DAO can independently decide the use and allocation of Trilium on the planet. Token holders can also vote for the leader of the planet. All planets have the option of either adopting the platform's two core games -- mining and combat -- or creating their own games in the infinitesimals.
Trilium (TLM) is the game's native token. TLM can be used to buy and trade in-game items, and all in-game items are NFT. In the game, players can mine TLM by mining and fight to earn TLM. In addition, TLM holders can participate in governance by pledging, thus influencing the direction of the game.