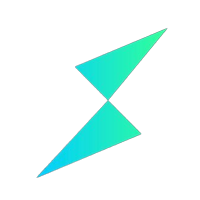 THORChain
RUNE
Current market value:
$708.3M
Market Cap
$708,297,805.00
Volume(24H)
$147,698,219.48
Circulating Supply
Max Supply
500,000,000 RUNE
Total Supply
334,937,975 RUNE

Key Point
THORChain is a cross-chain liquidity protocol that allows any asset to be swapped for another in decentralised liquidity pools. THORChain's first platform is BEPSwap which will allow Binance Chain token holders to swap and stake any BEP2 asset.

RUNE is the settlement currency of the network which allows all other assets to be connected efficiently, as well as providing economic security for the network.