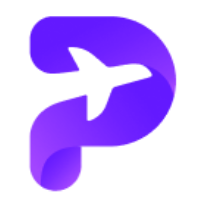 Pilot Protocol
PTD
Current market value:
$749,051.97
Low:
$0.00301247
High:
$0.00310233
Circulating Supply
Max Supply
100,000,000 PTD
Total Supply
100,000,000 PTD

Key Point
Pilot Protocol (PTD) Intro
Pilot is an intelligent protocol based on decentralized excess lending released by Pilot Lab. It supports users to participate in liquidity mining to obtain greater returns through excess lending and leveraging. It is the first excess lending product in Heco chain. When users want to participate in DeFi liquidity mining and are cash-strapped, Pilot offers up to three times the leverage to help users achieve greater returns per unit of time, while providing a lending pool for those who prefer robust returns to earn interest returns.