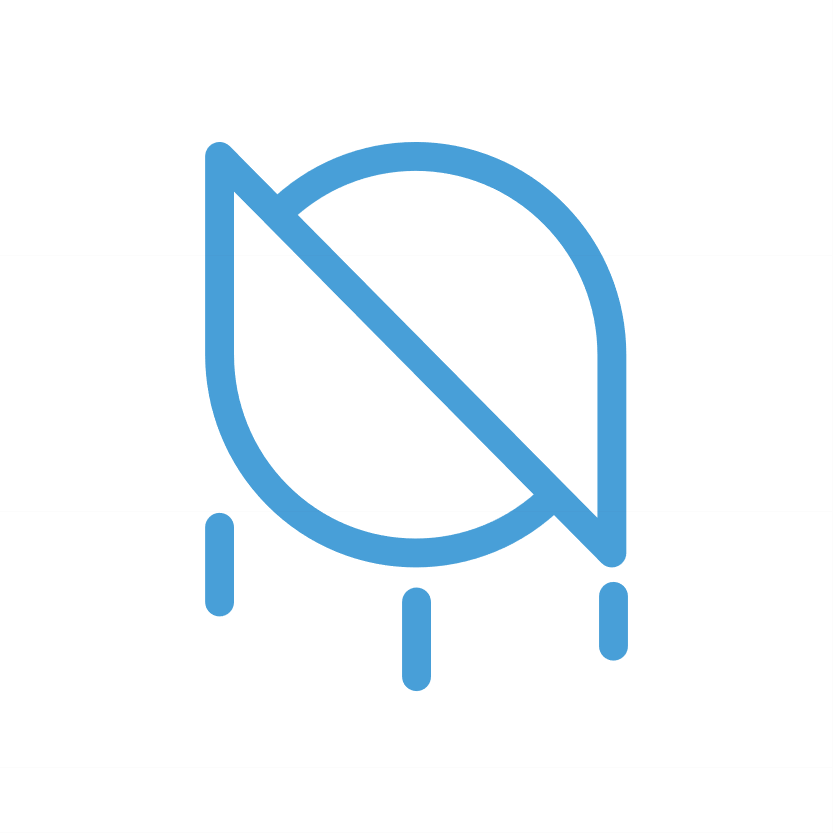 Ontology Gas
ONG
Current market value:
$139.22M
Low:
$0.44596065
High:
$0.51589125
Market Cap
$139,223,383.46
Volume(24H)
$11,697,853.64
Circulating Supply
Max Supply
1,000,000,000 ONG
Total Supply
1,000,000,000 ONG

Key Point
Ontology is a new generation of public infrastructure chain project & distributed trust collaboration platform. Ontology provides a new generation of high-performance basic public chain, including complete distributed ledger and intelligent contract system support.
Meanwhile, the ontology architecture supports the public chain network system. In addition to providing basic public chain services, the ontology blockchain framework supports public chain customization of different applications, and supports chain network collaboration through different protocol groups.
On the base layer, ontology will continue to provide universal modules in various distributed applications, such as distributed identity framework, distributed data exchange protocol and other components supporting distributed trust and collaboration, and will continue to expand new universal modules according to application requirements.