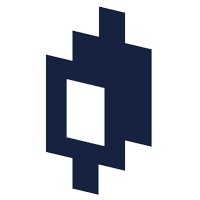 Mirror Protocol
MIR
Current market value:
$13.48M
Low:
$0.16891101
High:
$0.17608876
Circulating Supply
Max Supply
370,575,000 MIR
Total Supply
370,575,000 MIR

Key Point
Mirror Protocol (MIR) Intro
MIR is a governance token for Mirror Protocol, a synthetic asset Protocol built by Terraform Labs (TFL) on the Terra blockchain. Mirror Protocol is a decentralized Protocol where on-chain vaults and code changes are governed by the holders of MIR tokens. TFL has no intention of retaining and selling MIR tokens, nor has it granted administrative keys and special access rights. The aim is to be a fully decentralized, community-driven project.