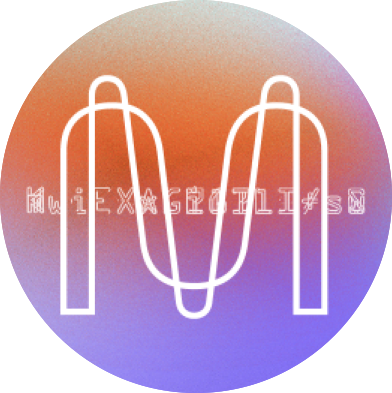 Mina Protocol
MINA
Current market value:
$161.83M
Low:
$0.83283058
High:
$0.86923319
Market Cap
$161,832,068.86
Volume(24H)
$29,088,554.43
Circulating Supply
Max Supply
843,972,653 MINA
Total Supply
843,972,653 MINA

Key Point
Mina Protocol (MINA) Intro
Mina is a "lightweight" smart contract platform, To become a global payment system. Address scalability issues in existing blockchains where the cost of validating a blockchain grows proportionately to total transaction throughput. In these cases, the cost of running network nodes ends up exceeding the resources available to most real-world users.
Mina's goal is to design a decentralized payment system, The system can effectively verify the history of the system from creation without relying on any external information. This is done with the following attributes:
Verifying data on the blockchain is becoming increasingly onerous, leading to a centralization of verifiers. Mina hopes to avoid this limitation by leveraging what the team calls a compact blockchain, which requires constant time and data to verify the current state of the world (20 KB/10 milliseconds).
The simple blockchain is made by zK-SNARks Is implemented by a recursive combination, which uses a proof of constant size for arbitrarily incremental computations. This means that the complexity of the validation chain is independent of its size, but users can easily participate actively in the network. Instead of preserving the entire chain to prove its existence, users simply use SNARK (concise non-interactive knowledge argument) to preserve the current state.
This allows Mina to scale up to thousands of transactions per second, And requires orders of magnitude fewer resources to maintain than a PoW blockchain.