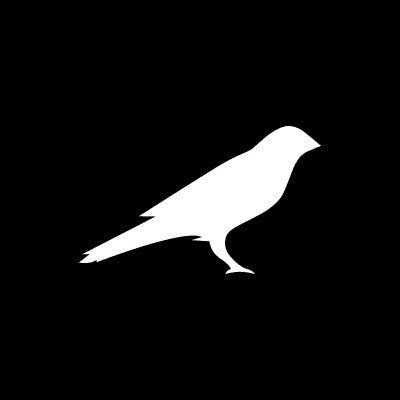 Kusama
KSM
Current market value:
$413.9M
Low:
$47.0468
High:
$49.6996
Market Cap
$413,896,483.74
Volume(24H)
$51,488,119.04
Circulating Supply
Total Supply
9,651,217 KSM

Key Point
The Kusama network is a test network before Polkadot goes online, and its logo is a canary. Possible problems can be eliminated in advance before Polkadot goes online to ensure the smooth operation of the mainnet when it goes online.
The design of Kusama network in all aspects is almost the same as Polkadot, which is equivalent to the experimental network before Polkadot's mainnet, and it will not disappear and will exist for a long time. Kusama will serve as a testing ground, allowing teams and developers to build and deploy parachains or try Polkadot's governance, staking, nomination, and verification functions in a real environment.
Kusama is not exactly a testnet, but a canary net: it exists in the real economic environment, an early highly experimental version of Polkadot. It is not as economically centralized as a typical "test net", nor does it have a central cut-off switch. As long as the community maintains it, Kusama will exist, and we envision that it will cater to new, early, high-risk features and projects that are ready to be developed and deployed on Polkadot.