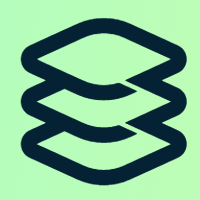 Fuse Network Token
FUSE
Current market value:
$2.55M
Low:
$0.09773898
High:
$0.10434950
Circulating Supply
Max Supply
400,000,000 FUSE
Total Supply
327,193,933 FUSE

Key Point
Fuse Network Token (FUSE) Intro
Fuse is a network of communities operated by individuals and SMB's which is running on a public ledger and operated by validators worldwide. The goal of the network is to lower barriers for entrepreneurs that are looking to run and operate digital businesses and allows the to reach clients with little or almost no effort. Fuse is looking to provide entrepreneurs a cheap alternative to cloud computing and allows them to leverage smart contract architecture and open source battle tested tools to avoid the high costs of launching and maintaining online communities.