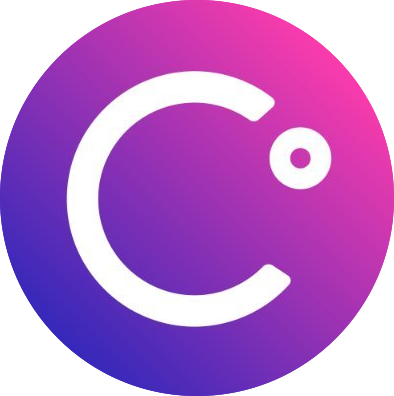 Celsius
CEL
Current market value:
$1.17B
Market Cap
$1,166,376,672.19
Volume(24H)
$25,116,228.05
Circulating Supply
Max Supply
692,753,441 CEL
Total Supply
692,753,441 CEL

Key Point
Celsius Users can store and borrow multiple encrypted assets from the Celsius platform. As one of the leading providers of interest accounts and lending in the crypto space, Temperature Its dynamic characteristics and interest rates sets a high standard for other crypto lending platforms. When using Celsius savings, Unique and worthy of further study is the use of its native cryptocurrency, Call CEL token It offers more competitive rates for interest accounts accounts and loans.
Celsius Provides a range of products on its platform. In addition to encrypted interest accounts, C C CEL Token and merchandise.
Celsius It focuses on making lending cryptocurrencies as easy as possible coins. Celsius 25 different crypto , better than BlockFi. Celsius clearly features its own CEL token. With it, Users can get cheaper loans and more attractive . In addition, CEL holders can also get a share of the profits made by the company.
Celsius Includes withdrawal, deposit, transaction, early termination or initiation fees. Celsius interest rates are the highest in the market, especially stable coins with an annual rate of 11.55% (physical) .