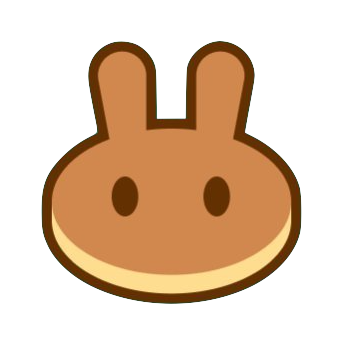 pancake
CAKE
Current market value:
$619.31M
Market Cap
$619,309,382.33
Volume(24H)
$41,000,608.54
Circulating Supply
Max Supply
750,000,000 CAKE
Total Supply
315,644,206 CAKE

Key Point
The field of decentralized finance (DeFi) is developing rapidly, and new tools for DeFi tokens and trading platforms continue to emerge. One of the fastest growing DeFi projects is PancakeSwap.
In the currency circle, PancakeSwap is the number one AMM and revenue farm on the Binance smart chain. The so-called AMM is also called an automatic market maker. A new virtual currency without sufficient liquidity at the beginning will definitely not go far. The existence of automatic market makers is to solve this problem. The reason why PancakeSwap can make money through mining is because we played this role.
It not only allows you to trade, store and pledge assets, but also participate in various lotteries. On PancakeSwap, you can not only exchange BEP-20 tokens, but also pledge CAKE and get rewards in Binance Coin cryptocurrency. PancakeSwap is also a liquidity mining pool for CAKE tokens and a profitable agricultural service provider. Support for lottery and NFT tokens distinguishes PancakeSwap from other trading platforms. Holders of CAKE tokens can bet on other SYROP tokens with advanced features (including participation in lotteries). As far as NFT is concerned, these token cards can be bought and sold through CAKE.