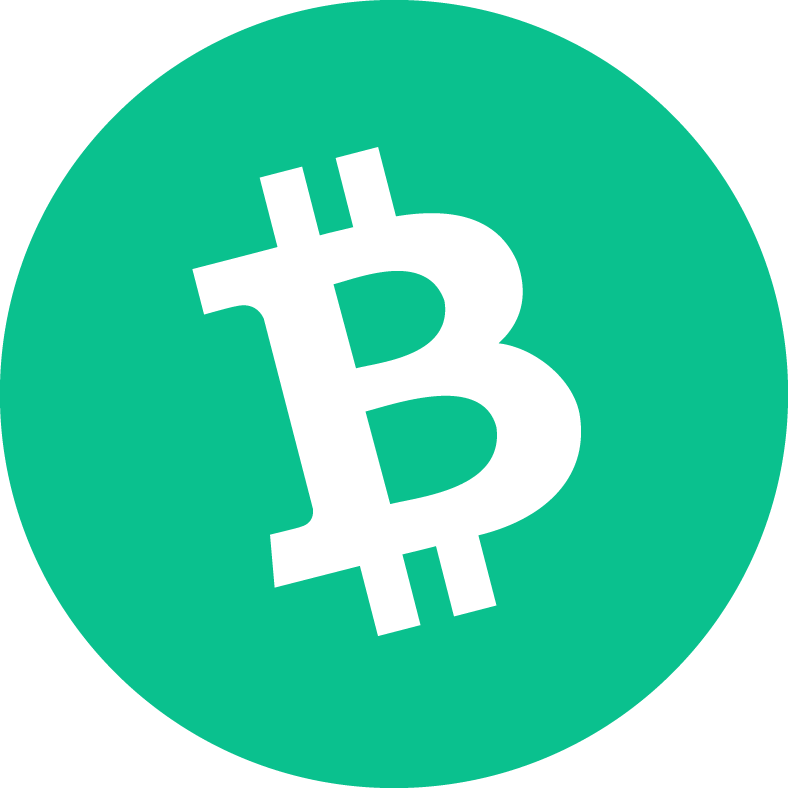 Bitcoin Cash
BCH
Current market value:
$2.23B
Market Cap
$2,233,885,640.42
Volume(24H)
$390,479,412.88
Circulating Supply
Total Supply
21,000,000 BCH

Key Point
Bitcoin Cash, like Bitcoin, is a decentralized, peer-to-peer network and consensus initiative, open source, with blockchain as the underlying technology of cryptocurrencies. It is completely decentralized, with no central bank and no need to trust any third party. Bitcoin Cash, a continuation of the Bitcoin project as peer-to-peer digital cash, is a fork of the Bitcoin Ledger, with an updated version of consensus rules that allow growth and expansion. Anyone who owns bitcoin at the time of bitcoin Cash's creation also becomes an owner of Bitcoin Cash.
Bitcoin Cash performs hard fork at block height 478558, distributes according to bitcoins 1:1, the total amount is 21 million, the block limit is upgraded to 8M, and later upgraded to 32M. Through on-chain expansion, Bitcoin Cash solves the problems of the old version of Bitcoin system, such as high fees, slow confirmation, poor practicality, and so on, fulfilling the promise of Bitcoin as "peer-to-peer electronic cash".