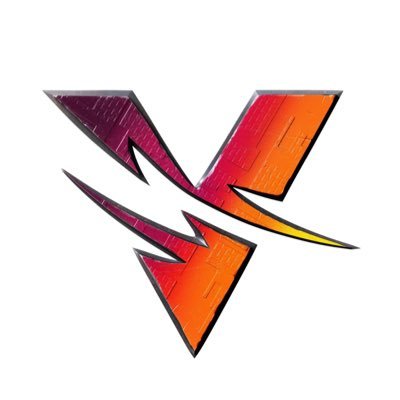 Watch
Market cap
$95,643,920.11 USD
23,897,700 PYR
Circulating supply
23,897,700 PYR
Volume(24H)
$22,227,706.85 USD
5,564,440 PYR





2.60


Key Point
Vulcan Forged (PYR) Intro
< P >
Vulcan Forged is a blockchain game studio and NFT marketplace. They are the creators of VulcanVerse.

PYR is a native utility token for:
Market settlement cost

Mortgage VulcanVerse land and other assets

Upgrade and maintain game asset levels

Play the game to win prizes

Visit our game developers and NFT DAPP incubation program
Vulcan Forged platforms and games include:

< P >

* VulcanVerse, a Greco-Roman fantasy metaverse consisting of 10,000 lands * Anvil, a crypto-free and gas-free NFT engine for easy games and dApp entry * Vulcan Market, A gas-free NFT marketplace * Berserk for all Vulcan Forged games, an NFT online TGG * Frenzy, a platform to create your own tournament with PYR as a bonus token.